Event Staffing
Trust the experts: Use BBW International to build your on-site event staffing team.
No matter what type or size of event, BBW has a staffing solution for you. Whether you are running a trade or consumer show, conference, special event, need help managing your box office, or want to put on a live marketing event to promote your product, you can count on BBW.
As the top event staffing company in Canada, we have the personnel answer you need to make your event a success. We offer a wide range of event staffing services including registration for trade, commercial shows and conferences, box office management expertise, and a wide selection of personnel for special events and live marketing programs.
We are known for the quality of our staff who are highly trained, experienced and practiced working events throughout the year. Let our registration agents, on-site coordinators, hosts, greeters, booth and exhibit attendants, brand ambassadors and hospitality professionals wow your customers and event attendees with exemplary service.
Whether you need 1 or 300 staff, you can count on BBW.
Our professional and experienced team can provide you with the on-site staff you need for: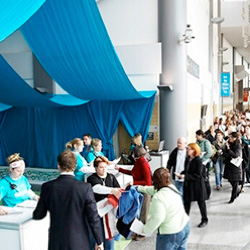 Live Marketing & Promotions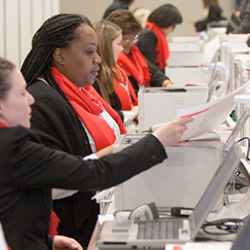 Box Office Management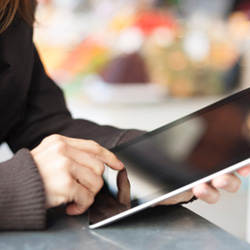 Event Registration Staff